DEAR FRUSTRATED EXERCISERS & YOYO DIETERS,
Thank you for taking the time to visit the Battle Fitness Body Transformation Studio. My name is Jé, "Jay", Battle. I am a Personal Trainer and Body Transformation Expert working with a small customer service team in Fairfax, VA. You may have heard me speak at a wellness conference, gotten my info from a friend or simply done an internet search, but no matter how you got here, I'm happy you are here!
I'm not in the business of just giving great workouts, I'm in the business of transforming bodies and changing lives! Your body is the most valuable possession you will ever own, but since we all have had our bodies from birth, many of us take them for granted. Since you are on this site, there is something not quite right with your body. It may look unappealing to you, function improperly in some way, or maybe running slower than it used to. It brings me joy to help with that, but please understand that what you are doing now has resulted in how you are looking and feeling now, so in order to have something new, you are going to have to be open to doing something new. The good news is, my program is designed to transition you into this new way of living gradually through education, so no need to worry about having to change everything you have been doing all at once.
So, at this time I invite you to scroll down and to see what the program has to offer and the stories of the clients I have had the pleasure of serving. We already have 5 star reviews all over the web so there's no need for skepticism. All there is to do now is decide if this program is a good fit for you.
Devoted to your success,
– Jé
BUILDING YOUR BODY TRANSFORMATION PROGRAM
"The secret of change is to focus all of your energy, not on fighting the old, but on building the new."

Every body is different, so your Body Transformation Program is a program we custom build together around your schedule, your budget and your goals. Your job is to know what type of body you want, how much time, effort and money you are willing to invest in obtaining your body. My job is to assess what type of body you have and to build a program using the 3 elements of fitness to assess how much activity you need, what types of meal planning aids to provide and for how long it will take to transform your body into the body you have always wanted.
"Define success! It's solving the client's problem, even when its not yours!"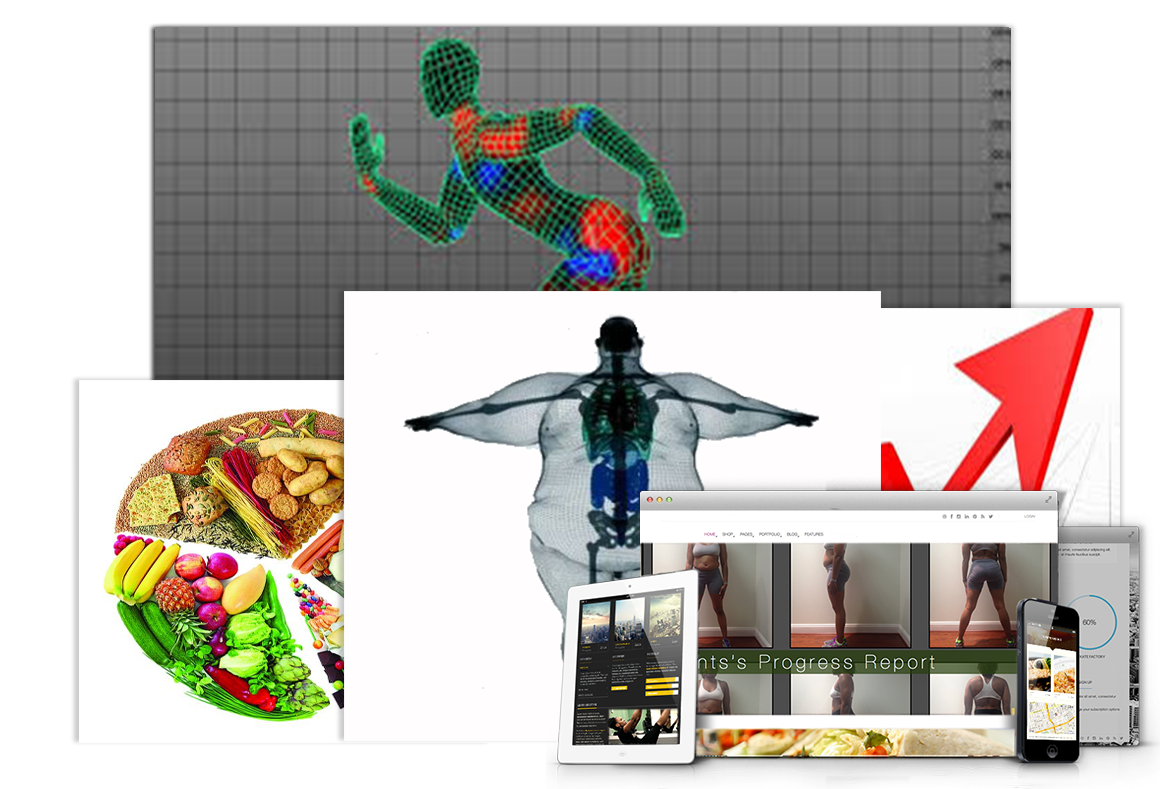 A transformation program is not something we can do for you, it is a program we do with you. From monitoring your nutrition to managing your training schedule, we do our best to offer as much as we can so when life happens, your body transformation journey stays on track.
"Je' is very knowledgeable with her techniques and crafts and will teach you the ins and outs of fat loss, muscle building, and body metabolism. Not only will you achieve your goals and attain the body you want, you will also learn a lot in the process and can incorporate being fit and healthy into your overall lifestyle. Do you want a trainer that will answer your million and 1 questions about fitness, wants to see you succeed, and will push and encourage you to get the body you desire, and have fun in the process? I strongly recommend Battle Fitness!"

A.J.
"Je understands and works with you to get over your obstacles, give you no excuses, the program so thorough, I lost 6 pounds the first week - I could not believe it - , moreover, I see big changing in body shape, more countered, stronger. I can breathe better, can move better and most importantly sleep better."

Lina
"I joined Battle Fitness, because I loved that it wasn't necessarily just me and a trainer. There was a team atmosphere, there was all these other people around me to push me, and when I was having that moment of weakness, there was always someone to pick me up and not necessarily just Je', but there was all these other people around me who are there dedicating themselves to being healthy just like I was."

Amanda